Latest sundae: Heart of the mountain
(The small embedded player was gone with the old audio player. Pasting the link is the best we can do now.)
---
And that snowstorm landscape below comes with the sundae. view it at the art portal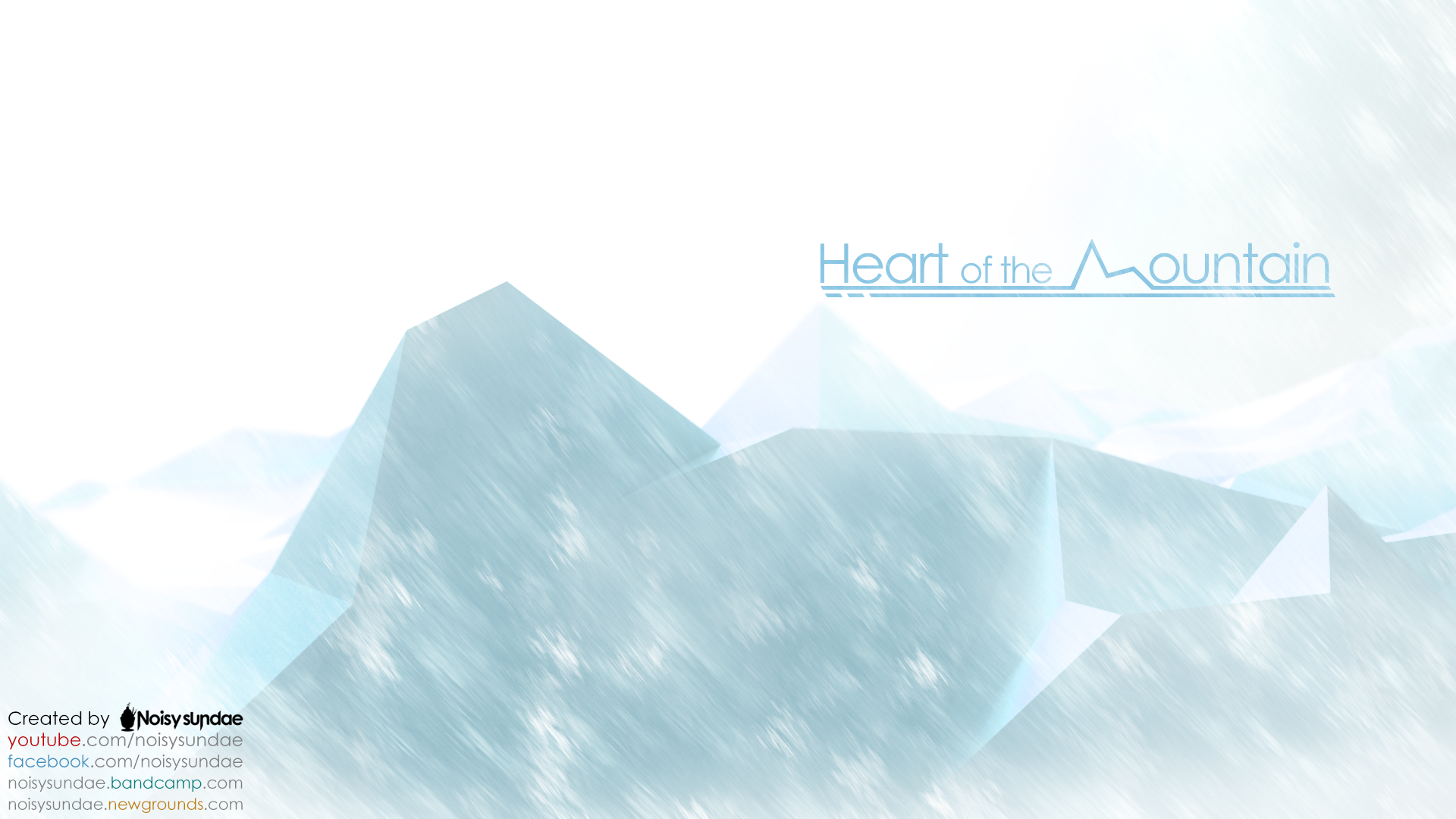 ---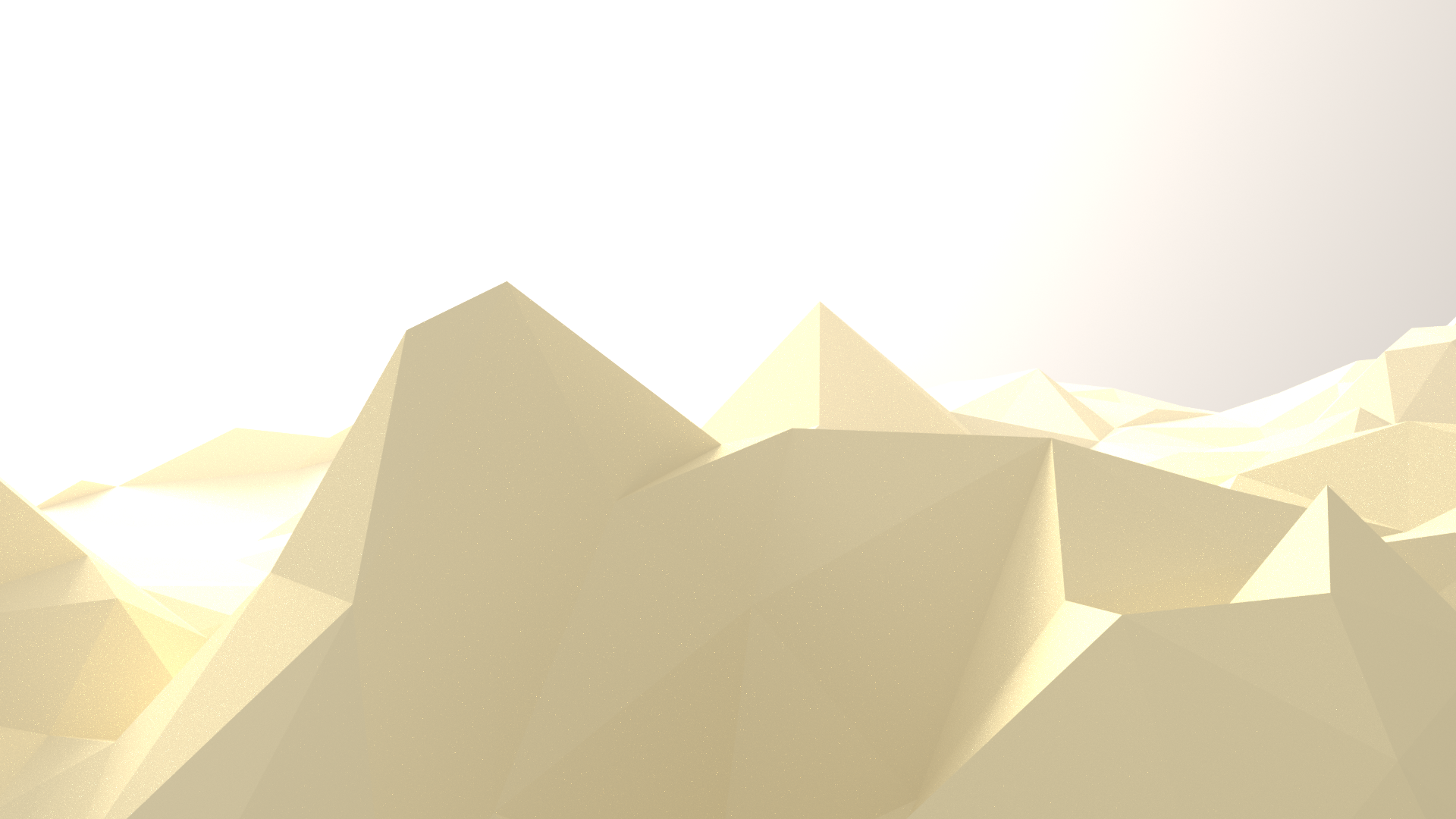 Talk about this wallpaper
ㅤㅤ"I originally didn't intend to make another snow themed art, but the snowstorm effect I was experimenting just suits too well with the icebergs for me. :P
ㅤㅤHere's the rendered image from Blender. Was going to make a rock mountain landscape with some fake sunbeams for epicness, but nevermind."
ㅤㅤㅤㅤㅤㅤㅤㅤㅤㅤㅤㅤㅤㅤㅤㅤ— The Founder
---
Animated wallpapers
ㅤㅤStarting with this sundae, we introduce another type of souvenir for our customers. It's the seamlessly looped videos to be used as a live wallpaper. They're almost like those unique visualizers except that these videos are short and...well...they don't interact with the sound. All videos are 1080p MP4 @ 60fps. For people who use Wallpaper Engine, the wallpaper is also available in the Steam Workshop.
Heart of the mountain live wallpaper: Wallpaper Engine / MP4
---
Upcoming sundae
ㅤㅤOur founder is attending the commencement in early November so we expect a new sundae to be released around that time. We must make something to celebrate!