---
Previous Post: Two Weeks on the Job, a Change of Plan, and a Second Thought
Well, took us a week to complete this post.
---
TODO Updated: Sep 23 2018
ㅤㅤNote of the Week: This is the last note in this post before we move onto a new one next week. We are getting our templates ready and making the default theme to be used within them. Here are the layouts of Facebook and YouTube headers we made by hand.
ㅤㅤAs for the next flavor art, we do not come up with any new idea yet. We will see after the next week when the templates are done as we said. The header update will also act as a template test. At least, all the headers on each branch (except Bandcamp and Blogger since those two are fully themed) will receive an update. In Newgrounds, the news post banner template (the one on the very top of this post, for example) is scrapped and removed from the TODO list. The latest menu notice will be within the headers instead. It makes more sense that way, especially when the post is not related to the release.
All Updated Flavor Arts
#1 (Aug 12)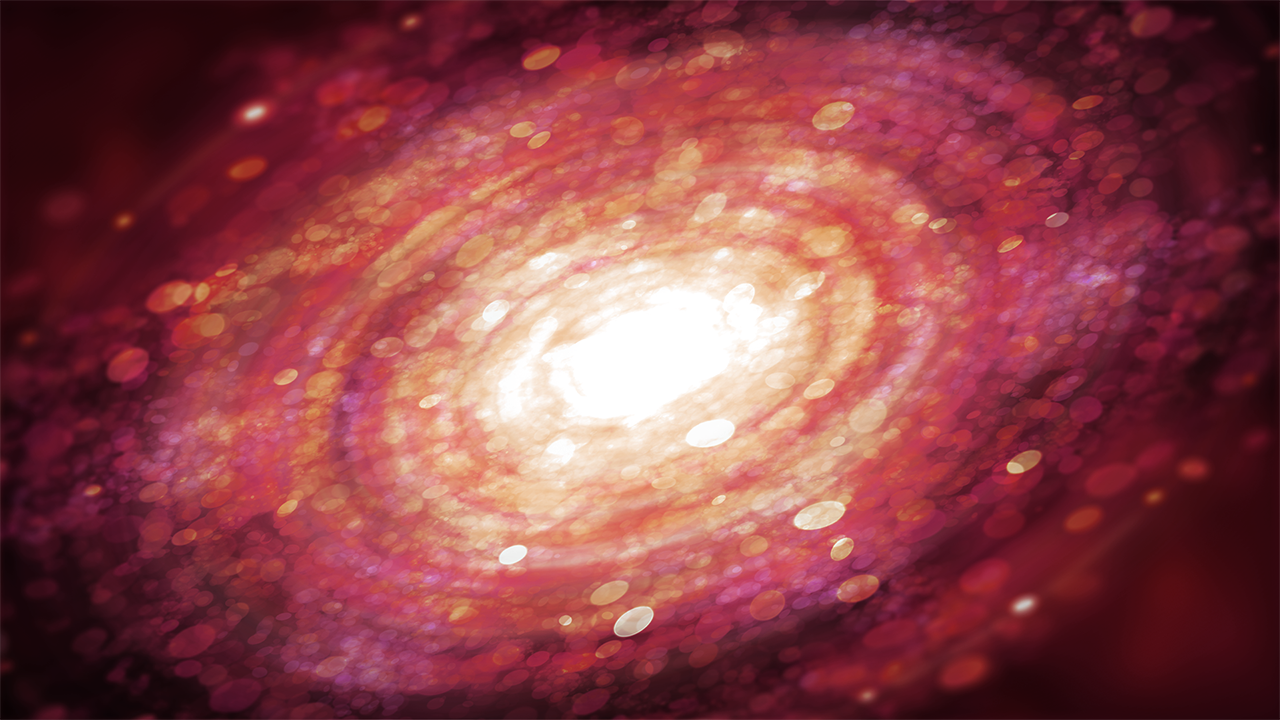 #2 (Aug 19)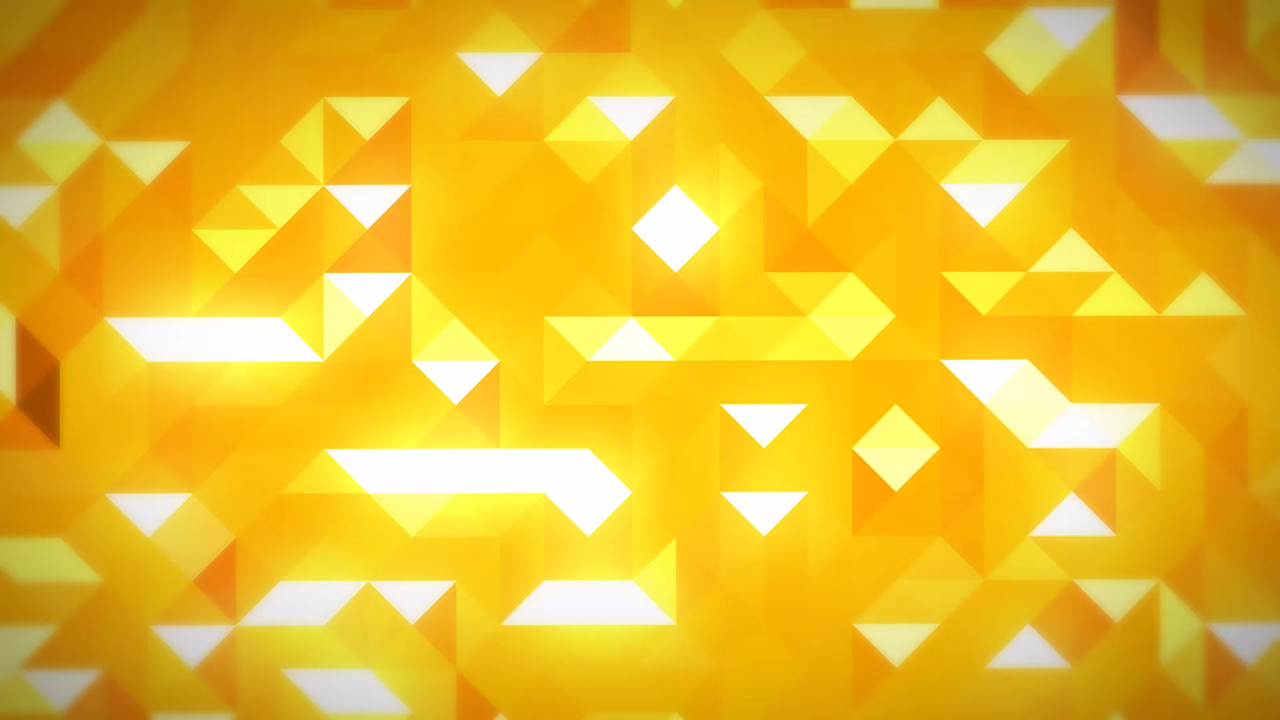 Overall Progress: 43.41%
(According to the current marks so it may not be accurate.)
|▬▬▬▬▬▬▬▬▬———————————|
ㅤㅤWe intend to update this list weekly while the actual changes are made arbitarily. If we come up with any new plan, it will be added here, with the + mark for a week.
+ : Newㅤ- : Planㅤ= : Designㅤ* : Implementㅤ# : Finished
New Default Theme
ㅤㅤBanner Overlays (16:9 base ratio) *
ㅤㅤIcons *
ㅤㅤBackground Arts *
ㅤㅤAnimated Jingle =
ㅤㅤFacebook: Story Banner -
ㅤㅤYoutube: Channel Trailler -
CGs
ㅤㅤWallpaper/Animated Wallpaper Template #
ㅤㅤFlavor (Cover) Templates (Regular, 16:9, Youtube Thumbnail) #
ㅤㅤIcon Badge Template #
ㅤㅤReplacing Flavor Cover with Cropped Wallpaper (for menus released with wallpapers) -
ㅤㅤUpdating All Flavor Covers (Completed: 4 / 10) ####=-----
ㅤㅤㅤㅤAir Flavored
ㅤㅤㅤㅤDerivation Flavoredㅤ(was Remix Flavored)
ㅤㅤㅤㅤMajesty Flavoredㅤ(was Majestica Flavored)
ㅤㅤㅤㅤMetal Flavored
ㅤㅤㅤㅤPiano Flavored
ㅤㅤㅤㅤPixel Flavored
ㅤㅤㅤㅤRandomness Flavoredㅤ(was Unnamed Flavored)
ㅤㅤㅤㅤVanilla Flavoredㅤ(was Classic Flavored)
ㅤㅤㅤㅤSpace Flavored
ㅤㅤㅤㅤVelocity Flavored
Text
ㅤㅤMenu Description Template #
ㅤㅤUpdating Existing Description (incl. grammar fix) #
ㅤㅤUpdating Additional Texts in Each Branch #
ㅤㅤUpdating File Tags (Metadata) *
Sundae
ㅤㅤChanging Base Format from WAV to FLAC *
ㅤㅤNoisysundae Audio Watermark *
ㅤㅤRemastering Bestsellers *
ㅤㅤThe Noisysundae Anthem =
Other Updates
ㅤㅤMake the menu (a playlist with all main releases) for all branches #
ㅤㅤThai Language Support *
Noisysundae Visualizer 3.0
ㅤㅤTemplate Base
ㅤㅤㅤㅤThe 10-second intro -
ㅤㅤㅤㅤVisualizer Section -
ㅤㅤㅤㅤEnd Screen -
ㅤㅤㅤㅤBPM, Key Signature Indicators -
ㅤㅤArt Styles (See 'The Visualizer 3.0' section) =
Noisysundae HQ (Noisysundae.com) & About 3.0
ㅤㅤLoading Screen & Jingle *
ㅤㅤMenu Header (After Jingle, Top of the Page) =
ㅤㅤPosts -
ㅤㅤDownloads -
ㅤㅤAbout -
ㅤㅤInfo -
ㅤㅤSettings -
ㅤㅤPlayer -
Opening/Closing Branches
ㅤㅤClosing
ㅤㅤㅤㅤBlogger
ㅤㅤㅤㅤMySpace
ㅤㅤㅤㅤYourListen
ㅤㅤOpening
ㅤㅤㅤㅤHeadquater (Noisysundae.com)
ㅤㅤㅤㅤInstagram
ㅤㅤㅤㅤPatreon
ㅤㅤㅤㅤTwitter
---
The Summary of our Current Situation (and a Call for Supports)
ㅤㅤSince the third of May, our manager is on his job somewhere else as a full-stack dev, and he is feeling uncomfortable with it lately.
ㅤㅤ"It's been a month and a week, and I admit that I have next to no passion left for the current job. Perhaps because on weekdays, I have very little time just to sleep, let alone doing things other than works, or just because it's not a game company. But this job makes me realize that I've been doing my dream job all this time, but it was overlooked. So, I'm asking you if I can make Noisysundae my real job after the renovation is finished. The whole menu will be always for free, it's just that I'm going to open the Patreon branch for ones who are willing to support me. I secretly created a Petreon account when we made a poll on the Scenic Ride visualizer to ask if I should use Patreon. Most of the voters agree with that, but I didn't do anything further back then. Before you ask, there will be no exclusive content for the patrons (aside from my thanks and shoutouts, perhaps) because I want everyone to enjoy our music, and I don't want you to think of Noisysundae as my way to grind money out of you. I'll feel really awkward if that happens. Other than that, I might open for commissions (something like making game OSTs) or start to get more serious on the Decay Project, which was planned to be remade from scratch due to the messy structure of the old project).
ㅤㅤI hope that I can actually quit the life of a salaryman and do Noisysundae 24/7 (Plus, I love my home, I'm introverted. :P). I'm counting on you!" — The Manager
---
The New Default Theme

ㅤㅤ"I still don't have a clear picture of the new default art, but I have 2 main sets of colors and styles in mind. One is 45% sky blue, 45% raspberry (reddish pink), and 10% yellow. The art style will be something like what you see in the "Under Construction" banner. The other is 40% chocolate, 40% vanila, and 20% strawberry. The style is like what you expected, minimalist pastel. While I like the originality of the former more (as you see it being implemented in many artworks), the latter represents the ice cream shop theme very well, and those are my favorite flavors!" — The Manager
ㅤㅤWe forgot to mention that our icon will also be changed, and our primary font family used in arts is now Tex Gyre Adventor instead of Century Gothic. See this post for more details.
---
Art Templates
ㅤㅤThere are currently 2 art templates here: a cover template, and a wallpaper template. We are trying to add some style into it since the old ones are just our logo & some text in the middle or the sides. As you see in The Loner's Lullaby wallpaper, The watermark takes less space, yet being more informative than the last one, which is just a bunch of URLs. They are also unclickable, so what is the point to keep them? As for the cover template (now we called it 'flavor template'), we just rescale the same watermark for now. We are going to change it in the future.
---
The Visualizer 3.0
ㅤㅤOur new default visualizer 3.0, along with the HQ (Noisysundae.com), the Patreon branch, and the Channel Trailler, will be released the last. We will mark the renovation as finished and announce the new Noisysundae. We still cannot decide whether we go with the current 3-visualizer-style plan, or another idea we have just came up with. That is...making the default visualizer for each flavor! Well, that makes 10 flavors. We know it is going to be a tougher work, but it will be really awesome if we have them in our store.
---
Sundaes
ㅤㅤThe base audio format was always the WAV, but we tried to move to FLAC in The Loner's Lullaby so we can put our metadata in the file without having to convert to MP3 first. And FLAC is actually lossless. It is encoded like MP3, but all the decoded data is exactly the same as original, whereas MP3 loses some similarity depending on bit rate. Unfortunately, the Bandcamp branch, which contains the highest quality version of our product, alters our files' metadata. Currently, we cannot deliver our original tags on the menu anywhere other than Newgrounds. This will change after the renovation since we are looking for a new place where we can upload the "totally original" version of our sundaes.
---
Noisysundae.com with About 3.0
ㅤㅤWe decided to rebuild the headquater (website) from the Blogger branch. However, since we know Blogger is not made for personal websites, we are looking for a place to host our headquater and buy our domain name. We intend to add more music (perhaps even an internal music player) in the About 3.0, as well as avoiding Flash since we are not good at optimizing our graphics in there. The actual design of About 3.0 is not in progress yet. We might upload the original FLAC files in our HQ, as we said in the previous section.
---
Other Changes
ㅤㅤAside from everything we wrote above, there is a bunch of fixes to do. We are going to make a new description template to replace the old one on the branches that contain our materials: Youtube, Newgrounds, Bandcamp, Soundcloud, Myspace, and Yourlisten. Anyway, we think about closing the latter two due to the lack of activities. The last one we came up with for now is making things more grammartically correct. We are going to change the flavor names as well as the art. The capitalization in all titles will be fixed, too. You can easily redownload the updated version once this task is finished since our ice cream is free already. Our reopening sundae will be called 'Motivation'. We intend to swap to composing it whenever we are bored of working on other things. That way, we don't have to rush the sundae when everything else in our roadmap is done.